Drink Pray Dance: Sacred Chocolate Ceremony
October 30 @ 6:30 pm

-

9:30 pm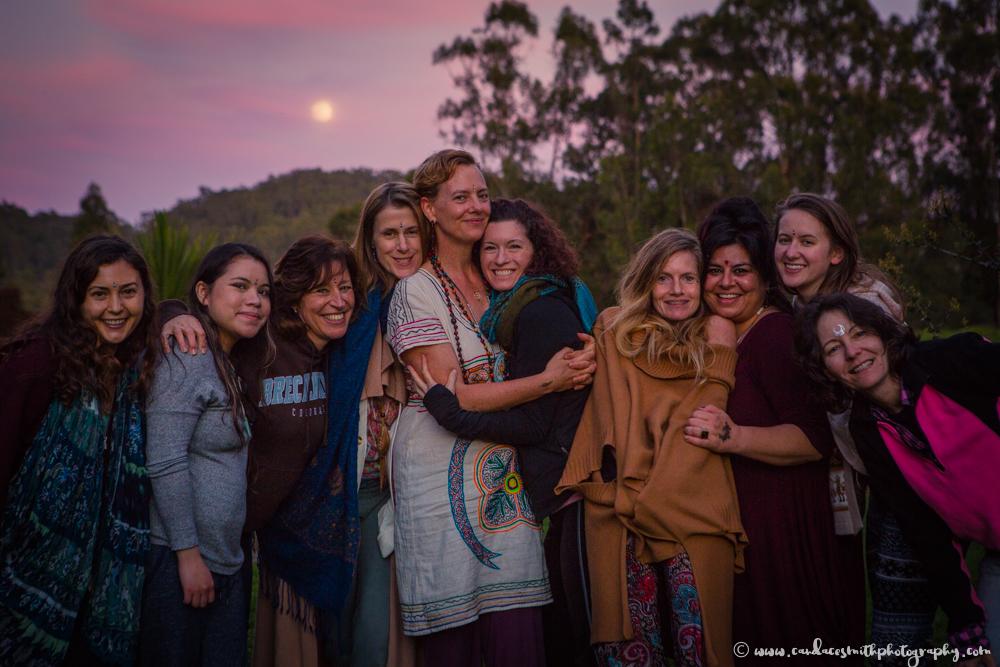 Alchemical Ceremonial Chocolate Healing
CORONAVIRUS UPDATE: WE WILL NOT BE HOSTING THESE CEREMONIES UNTIL SHELTER IN PLACE HAS BEEN LIFTED.
How can chocolate be so healing?
Ceremonial Cacao is not your ordinary chocolate. In addition to it being delicious, it is grown, harvested and processed in a prayerful and conscious way. It is then prepared with healthful herbs in a ritual to infuse it with potency and magic.
Ceremonial Chocolate contains Anandamide, which is the "bliss chemical" that gets activated in the system to help us reach states of ecstasy. States of bliss are delightful ways to reset the nervous system, boost the immune system, and fight off depression, anxiety, and stress.
On an emotional and spiritual level, this sacred plant ally helps us to open our hearts, renew our energy body, and drop us into radical rest and receptivity so that we can receive the help we are praying for.
We weave in a powerful guided imagery and sound healing that brings high vibrational cellular restructuring into that deep relaxed state so that you emerge with a new energy system that is structured to hold the vibration of your prayer.
You will . . .
DRINK delicious ceremonial chocolate
PRAY with our powerful healing ally, Cacao
DANCE and move your body after our blissful sound healing
EMERGE renewed and upleveled mentally, emotionally, and physically
Make this a regular part of your self-care practice. Connect with our feminine community in this luxurious and pampering ritual of renewal.
GENDER NOTE
This is a non-gender-specific event. We are creating a feminine container for deep healing, connection, and renewal. All who come in a good way are welcome regardless of gender identity <3
DONATIONS
Your contribution towards this event is TAX DEDUCTIBLE! Please let us know if you need our EIN information.
FACILITATORS
Amanda Elo'Esh was initiated into Ceremonial Cacao in 2010 as a part of her initiation into Mayan Fire Ceremonies. She has been a ceremonial guide, initiated into many traditions as well as educated in counseling psychology for over 15 years. She weaves in the many diverse wisdom lineages she has been adopted into and provides safe and sacred transformational experiences for our diverse community to heal, learn, and grow together. She is Founder and Visionary of the Church of Living Wisdom.
Yogi Ramadin is author of "Navigating Tricky Conversations Skillfully," and creator of Connective Communication. He is president of the Church of Living Wisdom and co-facilitates ceremonies with sound healing, psychic field energy healing, and spiritual mentorship.