Huachuma & The Weaver Plant Medicine Ceremony
July 11, 2020 @ 10:30 am

-

8:00 pm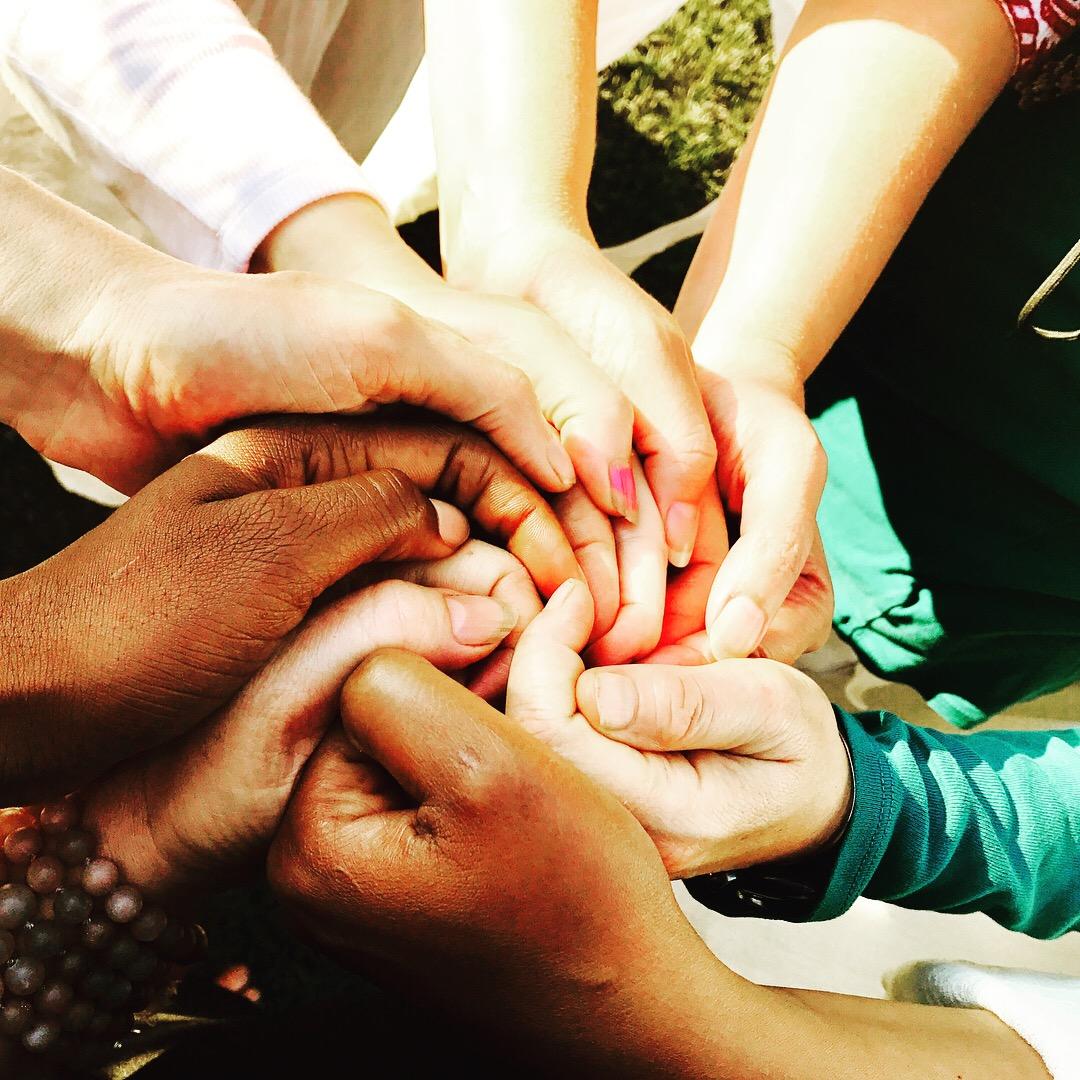 Sacred Plant Medicine Ceremony with Sound & Energy Healing in Community
NOTE REGARDING CORONAVIRUS: We are not promoting our in person events until the Shelter In Place orders have ended. We do want to be of service to those in need in our community, however. Under supervision of a respected medical doctor, we have created new protocols to provide safety for those who are in need of support. We honor and respect your choice for your own health and safety and will provide a safe environment for you should you choose to attend.
There are many plant medicine ceremonies to be found in the rich culture of Northern California, but the safety of the container, and the elements that come together to support healing and transformation are key to whether you come away feeling elevated or depleted.
The Church of Living Wisdom is a dogma-free, plant and energy medicine church that is here to provide safe and sacred spaces and experiences for our diverse community to heal, learn, and grow together.
We have over 20 years of combined experience, education, and initiation from many different lineages and traditions to support you in accessing your unconditional and limitless joy.
We are living our prayer and we are here to help you do the same . . .NOW.
You will . . .
Experience a powerful and gentle day of healing with like-hearted community
Make a prayer with our healing plant ally, Huachumita
Receive deep healing and renewal from the Medicine
Get help in shifting mental, emotional, spiritual, and energetic blocks
Enjoy professional shamanic bodywork, sound healing, and guided meditation
Be supported in accessing Source Wisdom and living your prayer NOW
We weave in channeled transmissions from Source, guided meditation and sound healing, as needed shamanic bodywork and other personal support in releasing blocks and accessing higher frequencies of consciousness.
We provide helpful preparation and integration support.
Amanda Elo'Esh has been working with and studying plant medicine work and has facilitated group healing since 2003. She has been initiated into many different traditions and lineages and has over 1600 clinical supervision hours in supporting groups and individuals in having transformational healing. She has a degree in Counseling Psychology & Expressive Arts Therapy from California Institute of Integral Studies, and is the Founder and Visionary of the Church of Living Wisdom.
Yogi Ramadin is the author of "Navigating Tricky Conversations Skillfully," and the developer of Connective Communication. He's been facilitating groups for over 10 years and is the Founder of "Whole Being Health," and the President of the Church of Living Wisdom.
OVERNIGHT PASSES
We have a few spaces for those in need to spend the night (so that you don't need to drive home right after ceremony). These passes are available on a first-come, first-serve basis and require an additional $35 to be arranged no less than 48 hours in advance. Contact Amanda amandaeloesh @ gmail . com to make this request.