Access your limitless potential and release painful stuck patterns in your life so that you can be at choice and live your Noble Purpose & Prosper with Subconscious Success Repatterning. This work helps you to clear core wounds and release childhood trauma.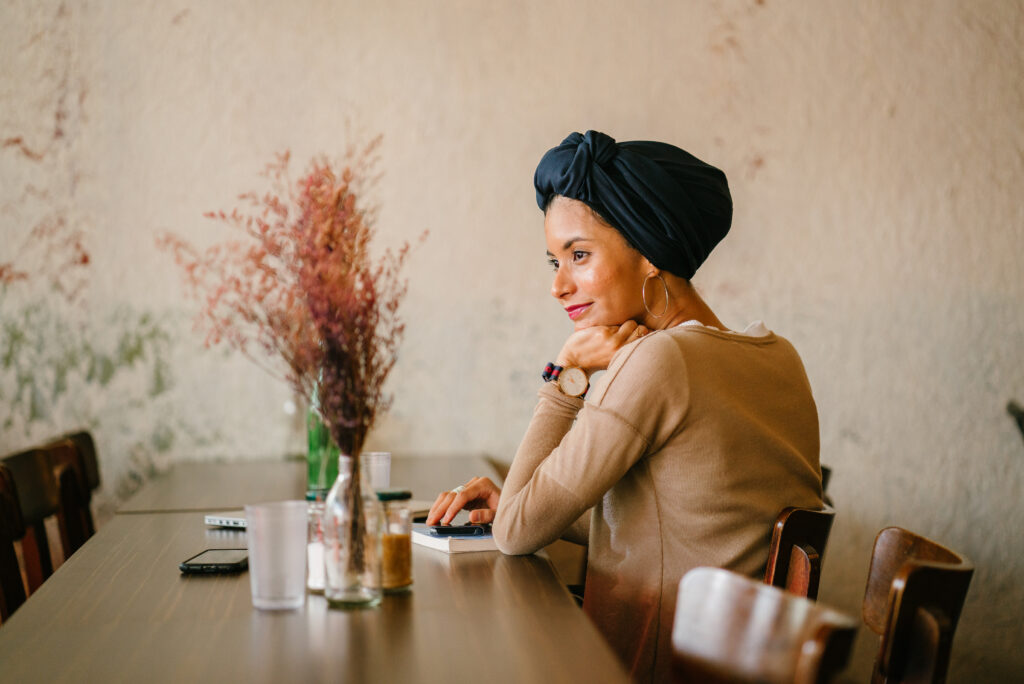 Enjoy deeper connections by relating to yourself and your life in a healthier way. Completely transform your day to day experience from mundane to magical. Change your mind and change your life…
Fill out an assessment and schedule time to speak with us to explore how we can support you in reaching your unimaginable happiness.