We know the value and strength of diversity and welcome all who come in a good way. Your voice, your gifts, and your presence matter to us. It is our diversity that helps us to weave the rich tapestry of our lives together and we celebrate those differences here.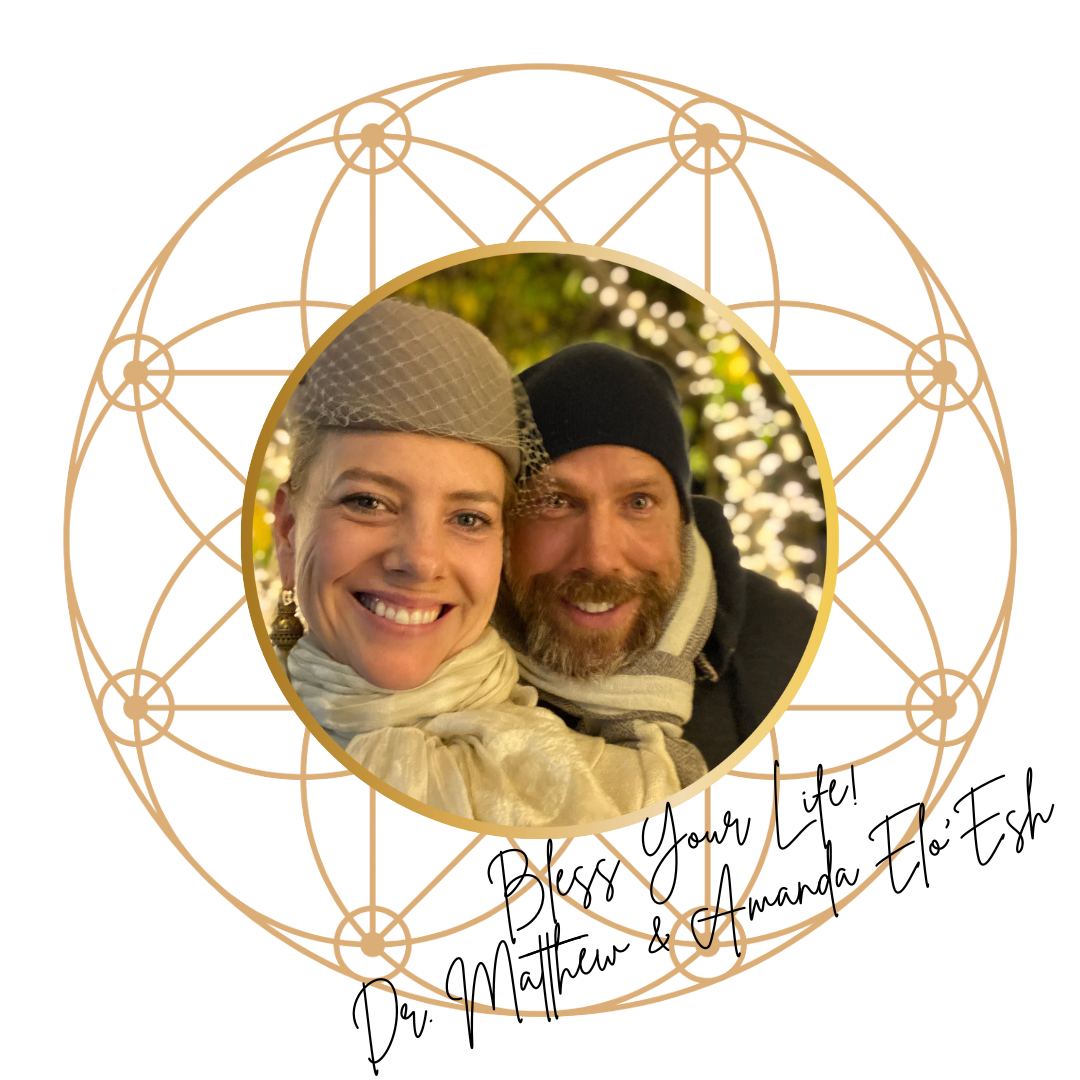 We believe in your Inalienable Sovereignty!
Living Wisdom is a spiritual community bringing the sacred to life.
With great humility, we honor indigenous wisdom and traditions to address modern challenges.
We believe in your inalienable sovereignty. Every being has the ability to connect with source directly, to pursue your spiritual path on your own terms, and the right to express your true nature wholeheartedly in harmony with others.
We are passionate about the importance of safe and sacred containers for transformative work. Just as the caterpillar needs a chrysalis for its metamorphosis into a butterfly, so do people need a safe and sacred container to accelerate our own journeys.
We believe in the power of Entheogens to elevate consciousness and infuse spirit into our daily lives. The definition of Entheogen is "that which generates the Divine within." Plant medicines are the most well known Entheogens. We believe EVERY aspect of our lives can be Entheogenic with the right intention and practice.
Members of our community come from a wide range of backgrounds and paths. What unites us is our shared passion for raising our vibration, connecting with Source, and supporting each other on our paths.
We gather twice a month for​ Entheogenic ceremonies to deepen our connection to ourselves and Spirit. We meet regularly for ​social gatherings where we can create and deepen meaningful connections with fellow seekers (and finders). We host an EntheoJedi school for those looking to develop mastery in the creation of safe and sacred containers. We publish courses and content to help people bring the sacred into their everyday lives, and offer ​private mentoring and coaching for those looking to accelerate their path as individuals, couples, or teams.
We invite you to join our community as an Explorer and consider one of our advanced memberships as well.
"Thank you so much for creating such beautiful, potent, ceremonial space! I really appreciated the diversity of ages, races and types of people. You are doing wonderful work! And I made some sweet connections with beautiful people 🙂 . . . It felt like a very inclusive circle." 
"I don't know what you did, but for the first time in my life, I feel God in my heart!"
Marge Basinger
Great Grandmother