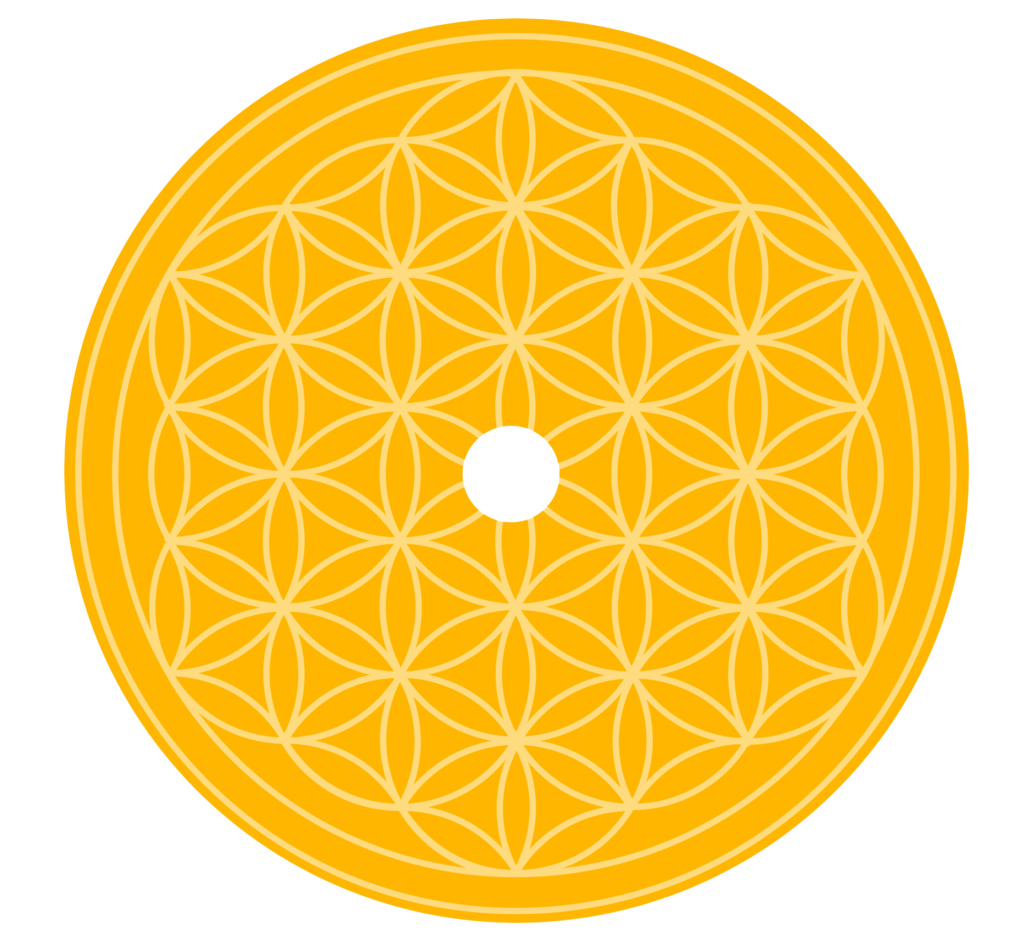 Show you care with a one time contribution!
Or become an ongoing member & get sweet rewards!
Celebrating Diversity:
We know the value and strength of diversity and welcome all who come in a good way. Your voice, your gifts, and your presence matter to us. It is our diversity that helps us to weave the rich tapestry of our lives together and we celebrate those differences here.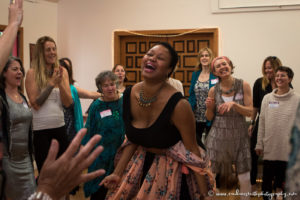 Join us for our monthly events. We offer a wide range of free and low-cost experiences, live and online, to help you get connected with our like-hearted community, enrich your life, and access greater joy.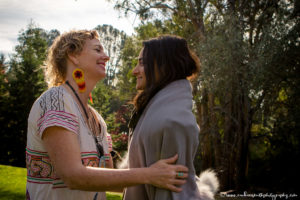 Get a digital detox, a private retreat, personal mentorship or private ceremony! There are many ways we can support you, personally, so don't try to do it alone. We're here for you!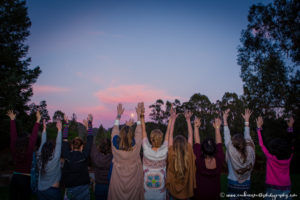 Open your Voice as a Channel, and hone your skills as a Sacred Rebel, Spiritual Superstar, or Transformational Leader with one of our world class programs. We feature a range of in-person and distance learning.
Let's go far together . . .
We can't do it alone, and you can't either, so let's connect and go far together!
Let us know how you would like to support our growing community. We can always use your financial support to bring our services to those who cannot afford it, but acts of service, community outreach, promotion, volunteering, resource donations, teach a course or sponsor a Wisdom Keeper to teach in our space . . . and we welcome your gifts and offerings.
AND
We're here to support you, too! Please let us know how we can better support your journey of learning, healing, and growing with us!
---
"If you want to go fast, go alone. If you want to go far, go together." ~ African Proverb