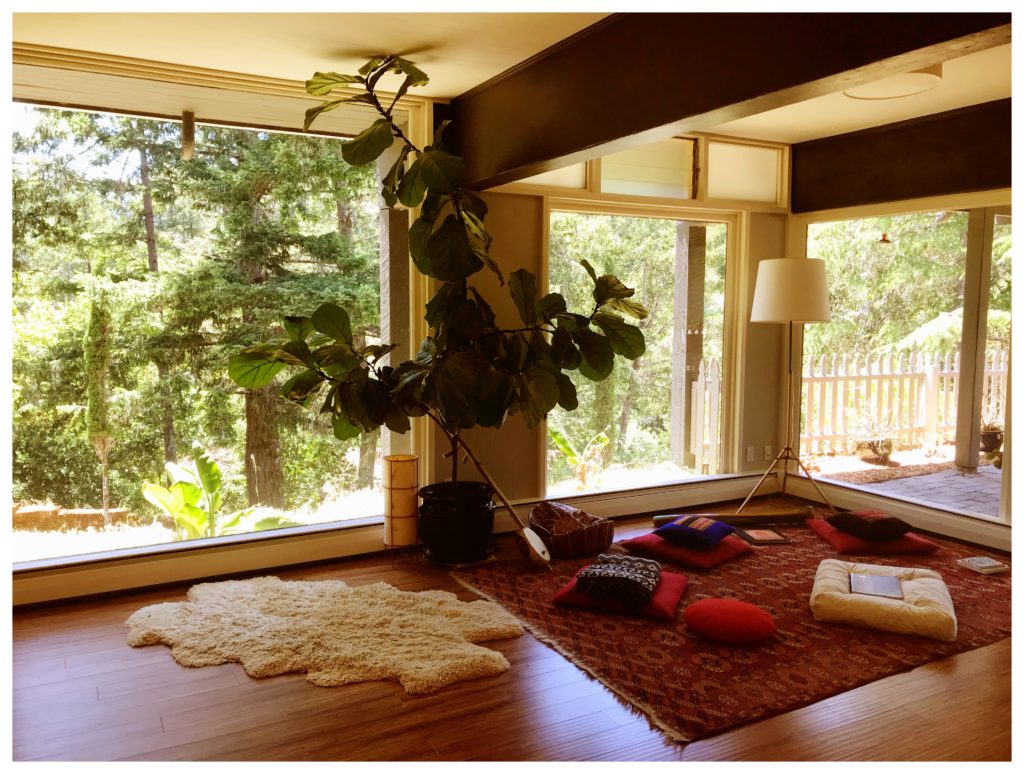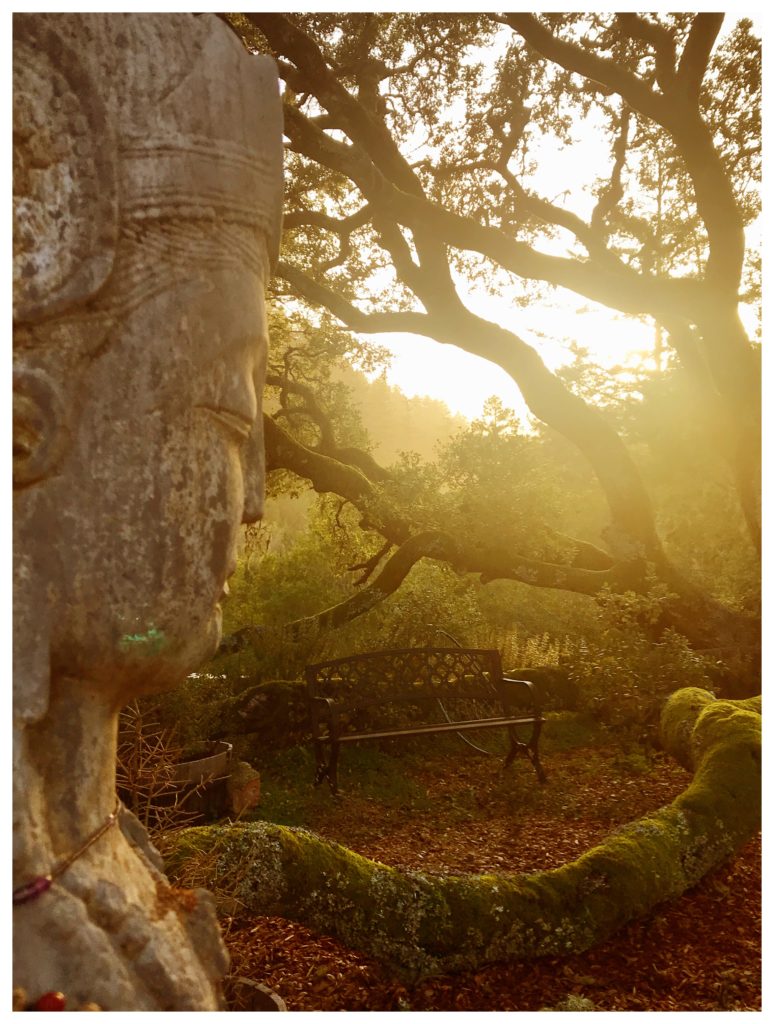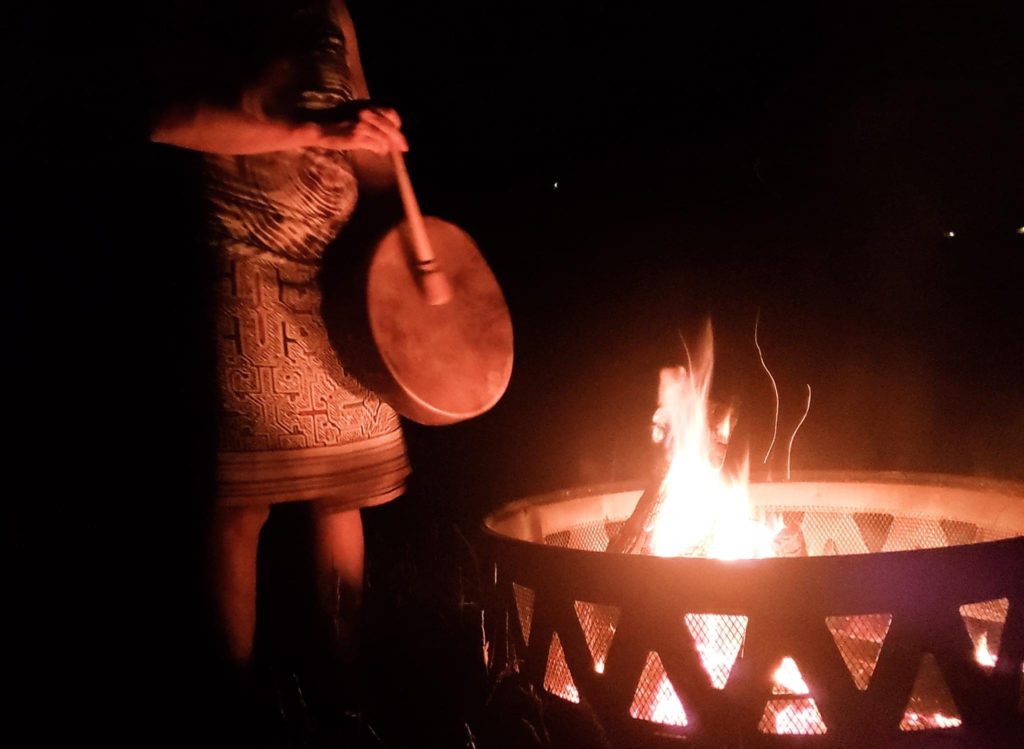 "Thank you so much for creating such beautiful, potent, ceremonial space! I made some sweet connections with beautiful people 😀

I love the way you held the space, with both reverence as well as lightness and humor. It felt like a very inclusive circle, and I really appreciated the diversity of ages, races and types of people. I also really loved that everyone had a chance to share their prayers and intentions with the whole circle and be seen, held and supported in them. My favorite part was the sharing circle."

Anonymous Ceremony Participant
Physical Location for
Living Wisdom Church
Due to an unexpected discovery of environmental hazards in our Medicine Temple in Marin County, we are in transition.
We are scouting locations for Medicine Retreats in the Greater Bay Area, and are also in the process of looking for land to develop a long term home for our community to gather.
Our President and Founder, Amanda Elo'Esh Johnsen, as well as our Director of Communication and membership, Dr. Matthew Gamble, are operating out of Napa County, and are focusing on grounding in retreat spaces in the general Napa county vicinity.
What we Offer:
You can enjoy private retreats, one-on-one ceremonies and group ceremonies for thought leaders, innovators, and those who want to create a legacy in your life.
If you're ready to create a positive and lasting impact and looking for guidance from Source, without dogmas or religion, then you've come to the right place.
WELCOME HOME!
Meet the Team
We are here to support you in living your prayer, not some day in the future, but now.
Let's Connect!
Fill out an assessment form and schedule time to talk with us about where you're feeling stuck, what you'd like to achieve, and the ways we can help you to shed old patterns, structures and limitations to finally access your unimaginable happiness! You'll be so glad you did!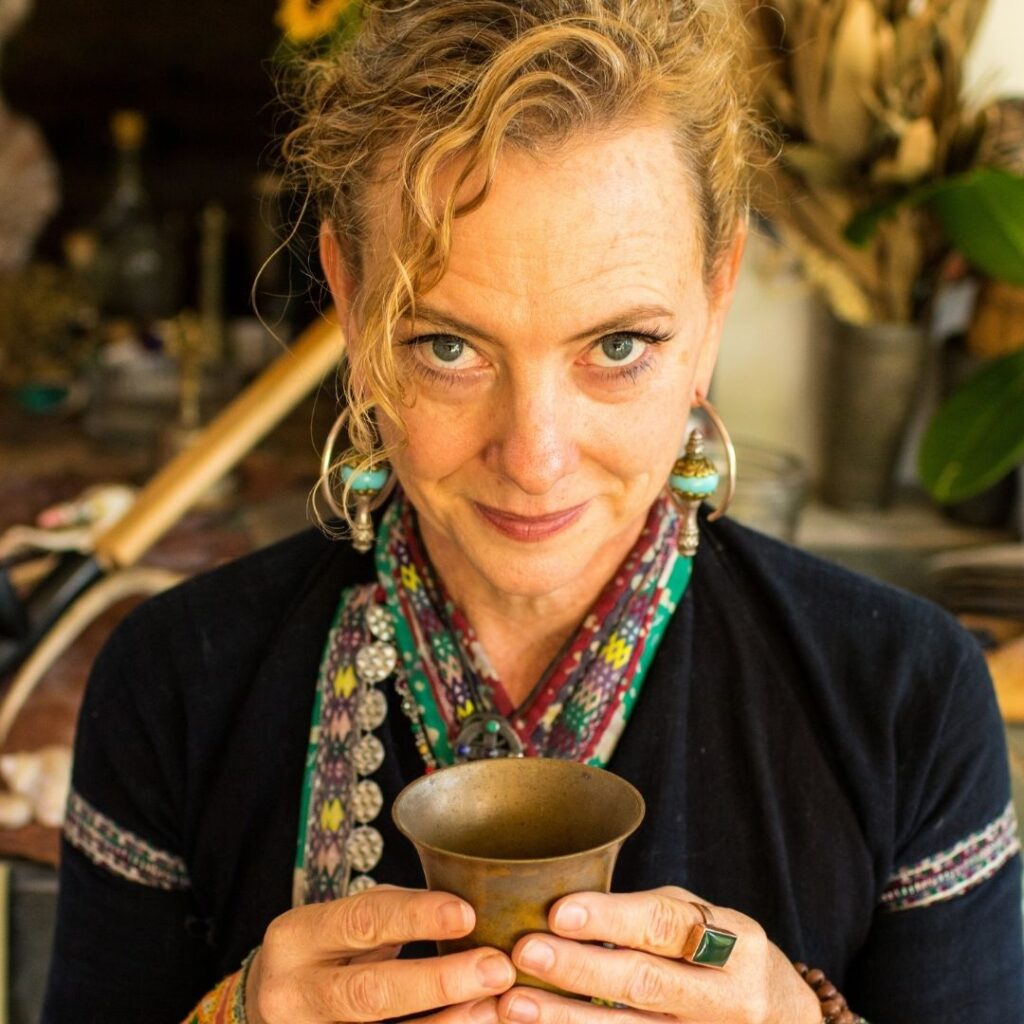 Amanda Elo'Esh, MA
Founder & President
Amanda holds a double Master's Degree in Counseling Psychology & Expressive Arts Therapy from California Institute of Integral Studies, and has shared her gifts as an expert in the field of the subconscious & manifestation in Auroville India, Europe, and New Zealand as well as California Pacific Medical Center, California Institute for Integral Studies, and Google.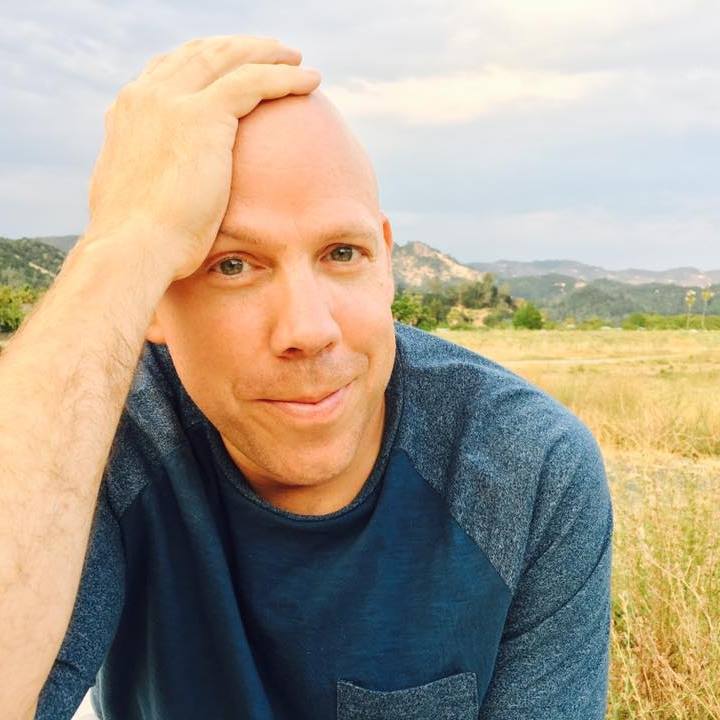 Dr. Matthew Gamble
Director of Communications & Membership
Dr. Matthew Gamble holds a Doctorate Degree in Transformational Leadership and has previously served as a pastor for almost two decades. He has dedicated his life to human connection, and serving spiritually-focused communities, helping them to thrive. He has spoken to tens of thousands around the world as an inspirational speaker, and has helped to raise funds for nonprofit religious organizations.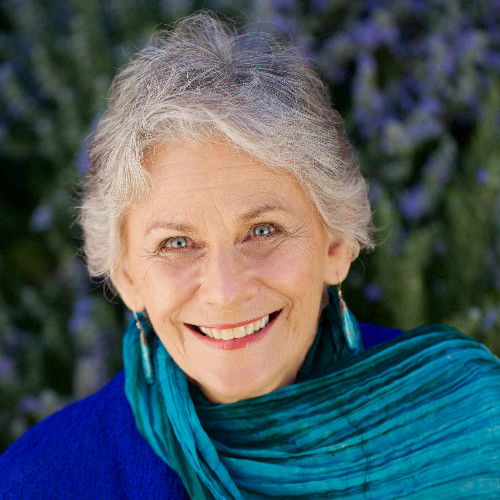 Kerani Marie
Treasurer
Kerani Marie has spent over 40 years exploring the interplay and co-emergence of healing, creativity, spirituality and nature. Her passion is to support your awakening into your Divine Human Potential and living your soul's purpose. Kerani Marie is an author, columnist, artist, Biodynamic Craniosacral practitioner, Reiki teacher, and intuitive wisdom teacher. As a world traveler she has received teachings and practices in Eastern, Native American, Jungian, and Shamanic traditions that she incorporates into her work. She has helped to build spiritual community for over 30 years, including the Center for Living Wisdom, Oakland, CA.