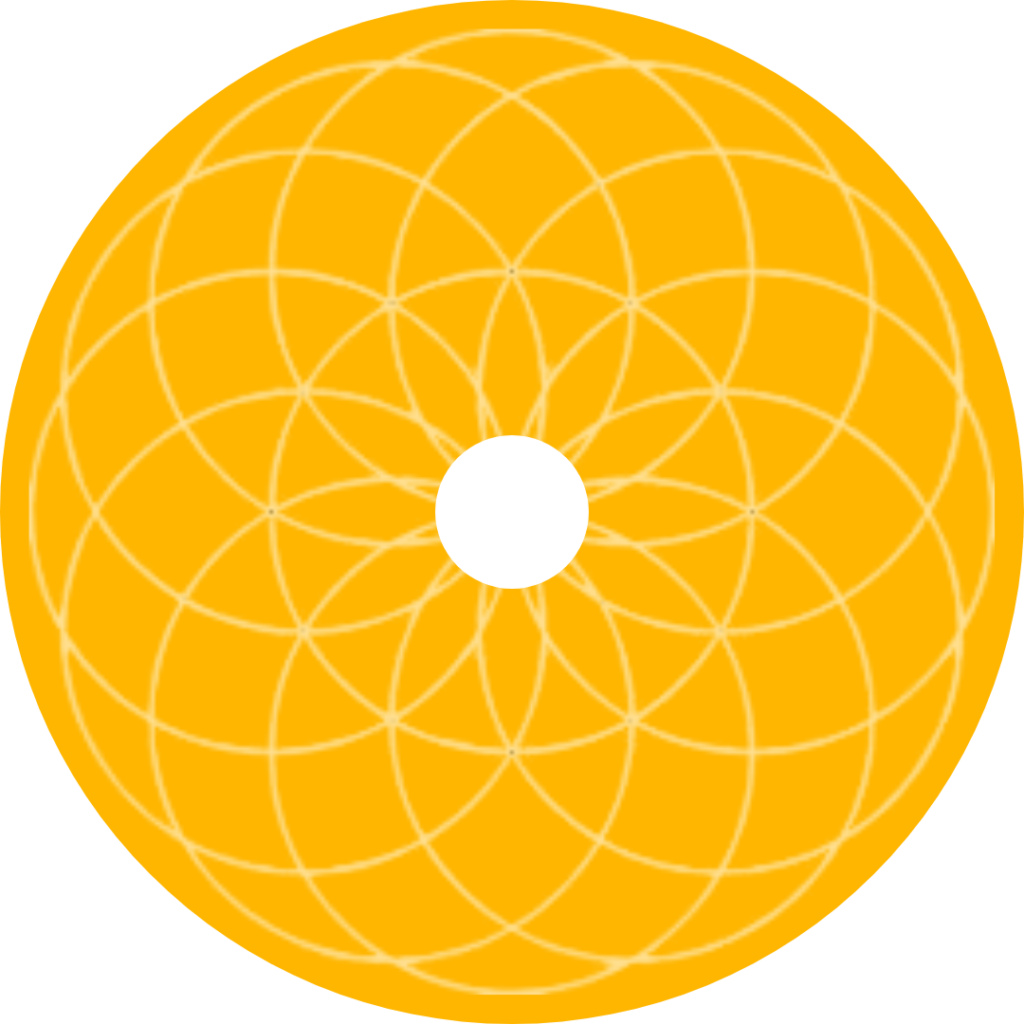 Donate NOW!
We can't do it without you! Your generous donation is TAX DEDUCTIBLE, and is essential in helping us to keep our ceremonies and events going!
Thank you for DONATING TODAY!
Become an ongoing member & receive valuable resources.
Celebrating Diversity:
We know the value and strength of diversity and welcome all who come in a good way. Your voice, your gifts, and your presence matter to us. It is our diversity that helps us to weave the rich tapestry of our lives together and we celebrate those differences here.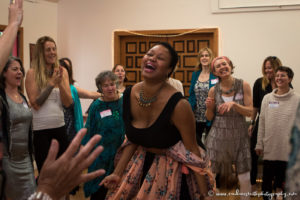 Join us for our monthly events. We offer a wide range of free and low-cost experiences, live and online, to help you get connected with our like-hearted community, enrich your life, and access greater joy.View Event Schedule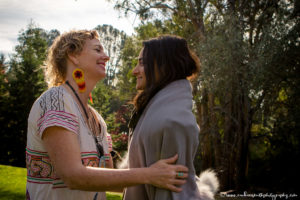 Get a digital detox, a private retreat, personal mentorship or private ceremony! There are many ways we can support you, personally, so don't try to do it alone. We're here for you!Get Support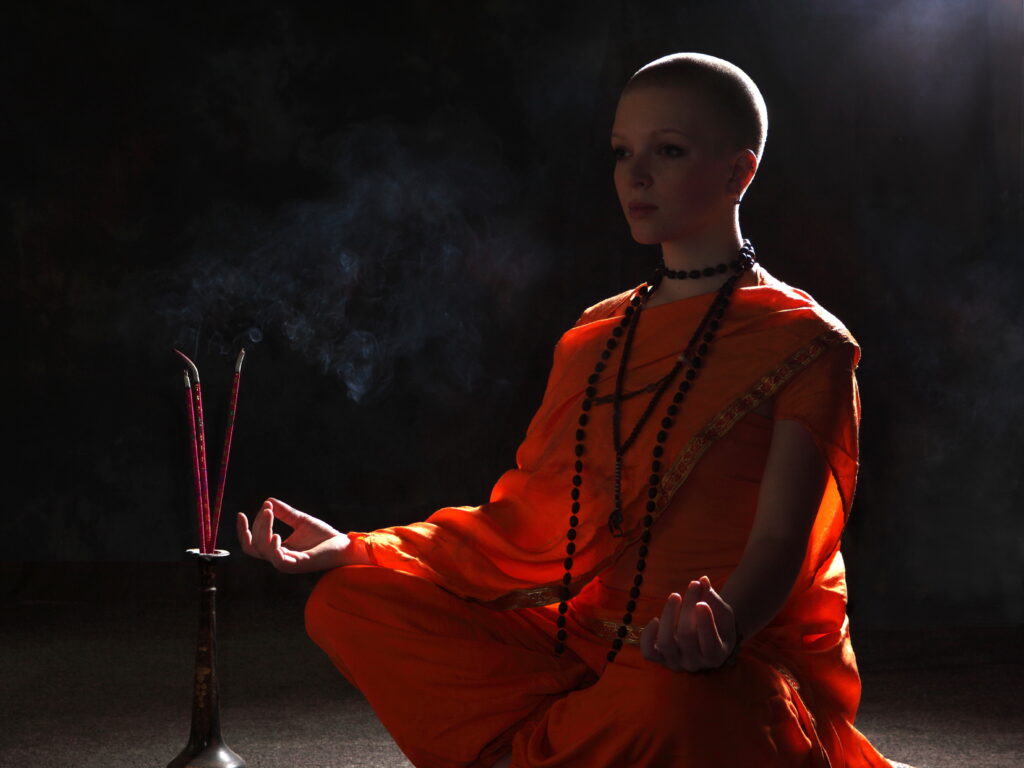 Discover and live your Noble Purpose and Prosper. Explore and learn how to work with Entheogens in a safe and sacred way as a participant or become a masterful facilitator.Level Up!
Bringing Sacred Back to Bless Your Life
Living Wisdom is a spiritual community bringing the sacred to life.
With great humility, we honor indigenous wisdom and traditions to address modern challenges.
We believe in your inalienable sovereignty. Every being has the ability to connect with source directly, to pursue your spiritual path on your own terms, and the right to express your true nature wholeheartedly in harmony with others.
We are passionate about the importance of safe and sacred spaces for transformative work. Just as the caterpillar needs a chrysalis for its metamorphosis into a butterfly, so do people need a safe and sacred container to accelerate our own journeys.
We believe in the power of Entheogens to elevate consciousness and infuse spirit into our daily lives. The definition of Entheogen is "that which generates the Divine within." Plant medicines are the most well known Entheogens. We believe EVERY aspect of our lives can be Entheogenic with the right intention and practice.
Members of our community come from a wide range of backgrounds and paths. What unites us is our shared passion for raising our vibration, connecting with Source, and supporting each other on our paths.
We gather twice a month for​ Entheogenic ceremonies to deepen our connection to ourselves and Spirit. We meet regularly for ​social gatherings where we can create and deepen meaningful connections with fellow seekers (and finders). We host an EntheoJedi school for those looking to develop mastery in the creation of safe and sacred containers. We publish courses and content to help people bring the sacred into their everyday lives, and offer ​private mentoring and coaching for those looking to accelerate their path as individuals, couples, or teams.
We invite you to join our community as an Explorer and consider one of our advanced memberships as well.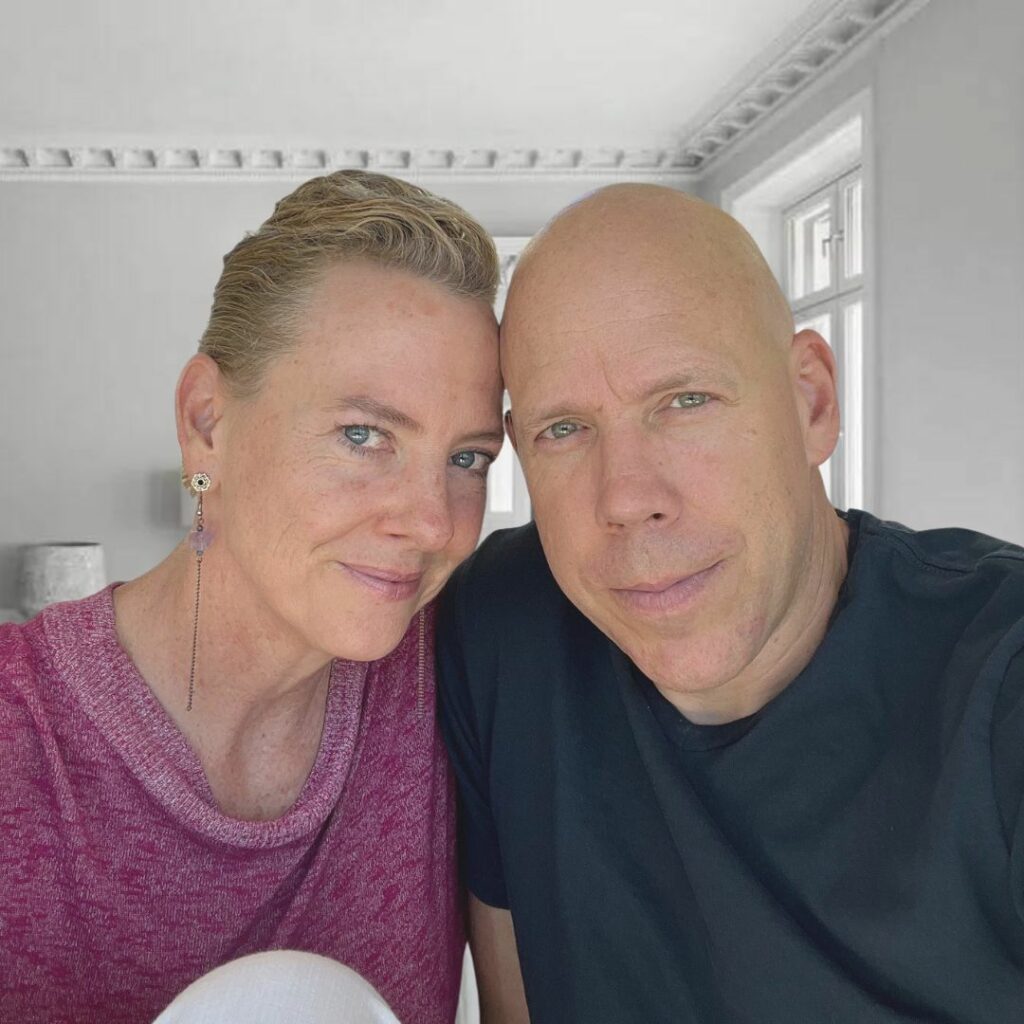 Let's go far together . . .
We can't do it alone, and you can't either, so let's connect and go far together!
Let us know how you would like to support our growing community. We can always use your financial support to bring our services to those who cannot afford it, but acts of service, community outreach, promotion, volunteering, resource donations, teach a course or sponsor a Wisdom Keeper to teach in our space . . . and we welcome your gifts and offerings.
AND
We're here to support you, too! Please let us know how we can better support your journey of learning, healing, and growing with us!
---
"If you want to go fast, go alone. If you want to go far, go together." ~ African Proverb