Transforming your body, emotions and mental patterns
We offer services for both personal and interpersonal healing.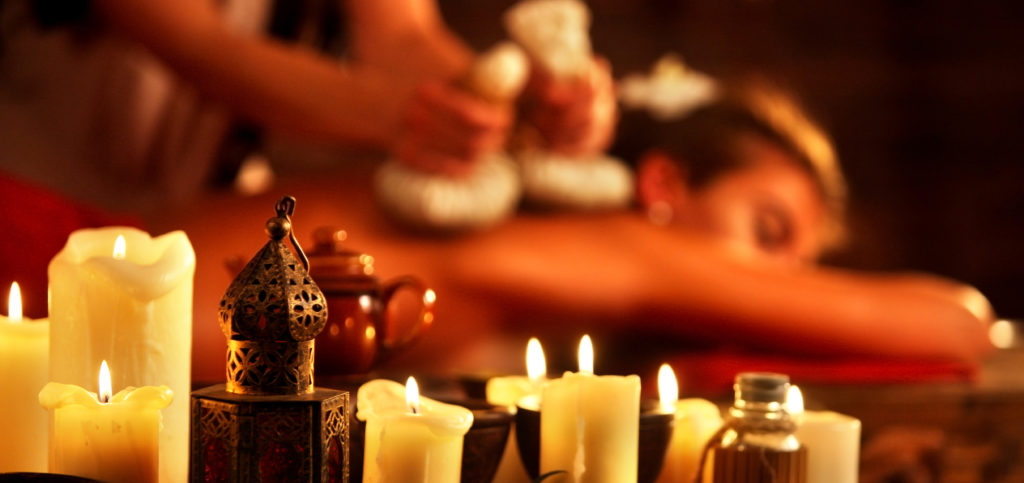 Physical Transformation
Receive masterful body work, body sculpting, psychic energy healing and clearing, and personal training to free your body from pain and suffering and activate vitality so you can live your Noble Purpose & Prosper.
---
Emotional Transformation
Enjoy healthier, more nourishing relationships, learn how to ask for, and get what you want, and learn to love yourself from the inside out with intuitively guided energy healing.
---
Release anger and depression from toxic environments and energies of co-workers and relatives. Psychic Awareness Training helps you maintain good spiritual hygiene and attract limitless joy.
---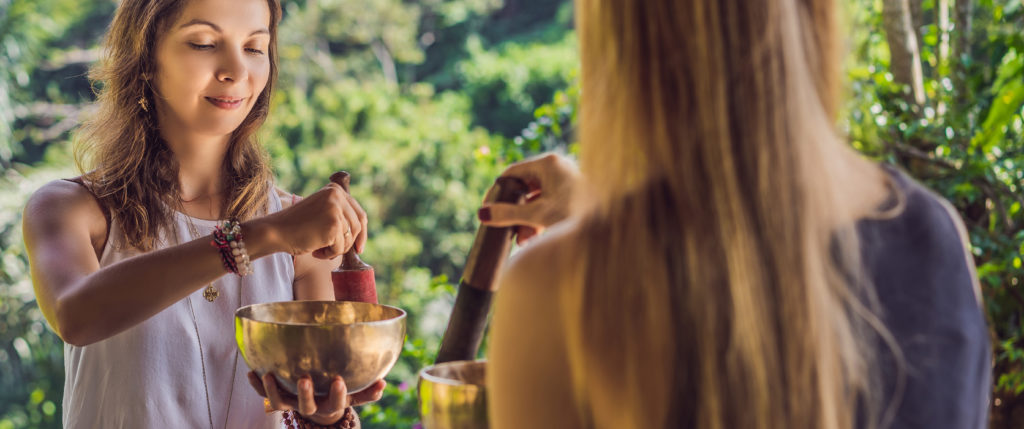 Mental Transformation
Don't Believe Everything you think… You CAN change your mind!
Access your limitless potential and release painful stuck patterns in your life so that you can be at choice and live your Noble Purpose & Prosper with Subconscious Success Repatterning. This work helps you to clear core wounds and release childhood trauma.
---
Enjoy deeper connections by relating to yourself and your life in a healthier way. Completely transform your day to day experience from mundane to magical. Change your mind and change your life…
---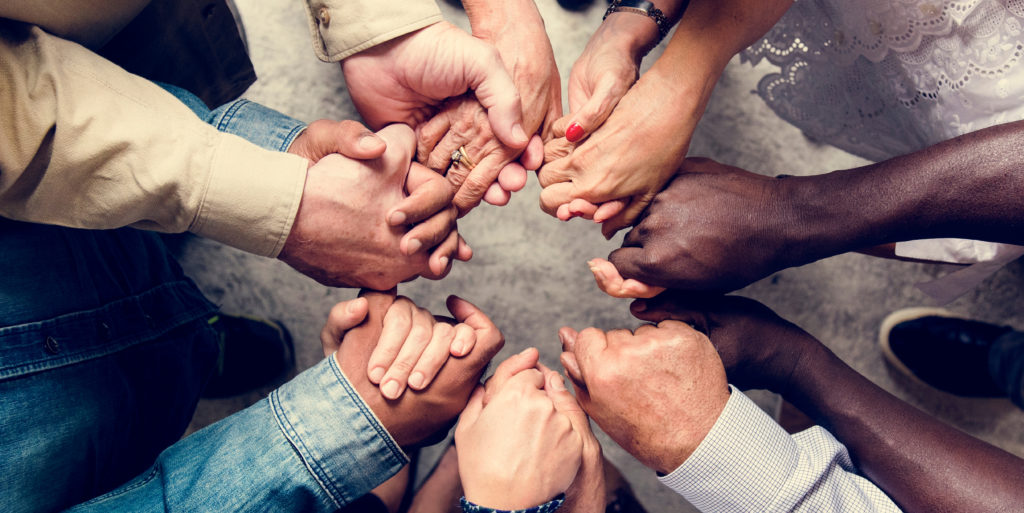 Interpersonal Transformation
Everyone is different… and sometimes those differences create friction, tensions or even trauma.
Master Connective Communication and transform the ways you relate with yourself, others, and your life.
---
Discover how Authentic Relating helps you reach deeper places within so you can bring forward your inner knowing in new ways
---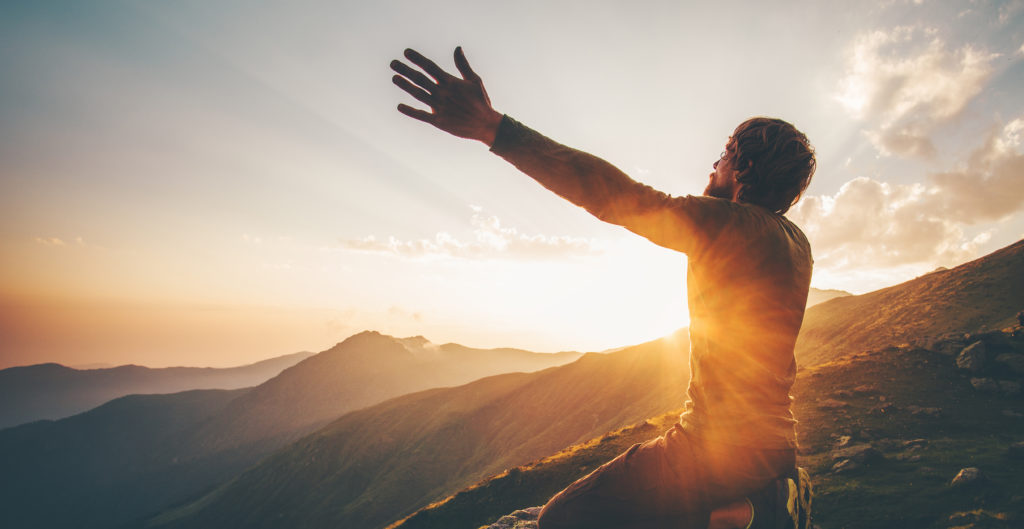 Transform Your Life
Are you ready for a potent upgrade? Receive personal support in a safe and sacred private ceremony to help you fully release old blocks and call in help from Source.
---
You've been doing your best and still you long for better results. Success Mentoring helps you tap into your deeper potential.
---
Ready to integrate more health and well-being into your life? Get a yogic make over! Our yogic life mentors stand beside you in all areas of your life.