Bring HuNia's Kitchen to Marin!
Help provide access to better housing, mentoring, medicine ceremonies and other opportunities for our BIPOC community members now! (Scroll down to see what we're doing and who we're helping).
Be an on-going contributor
Make a one-time donation
Every little bit counts. What can you do to build a bridge to equality?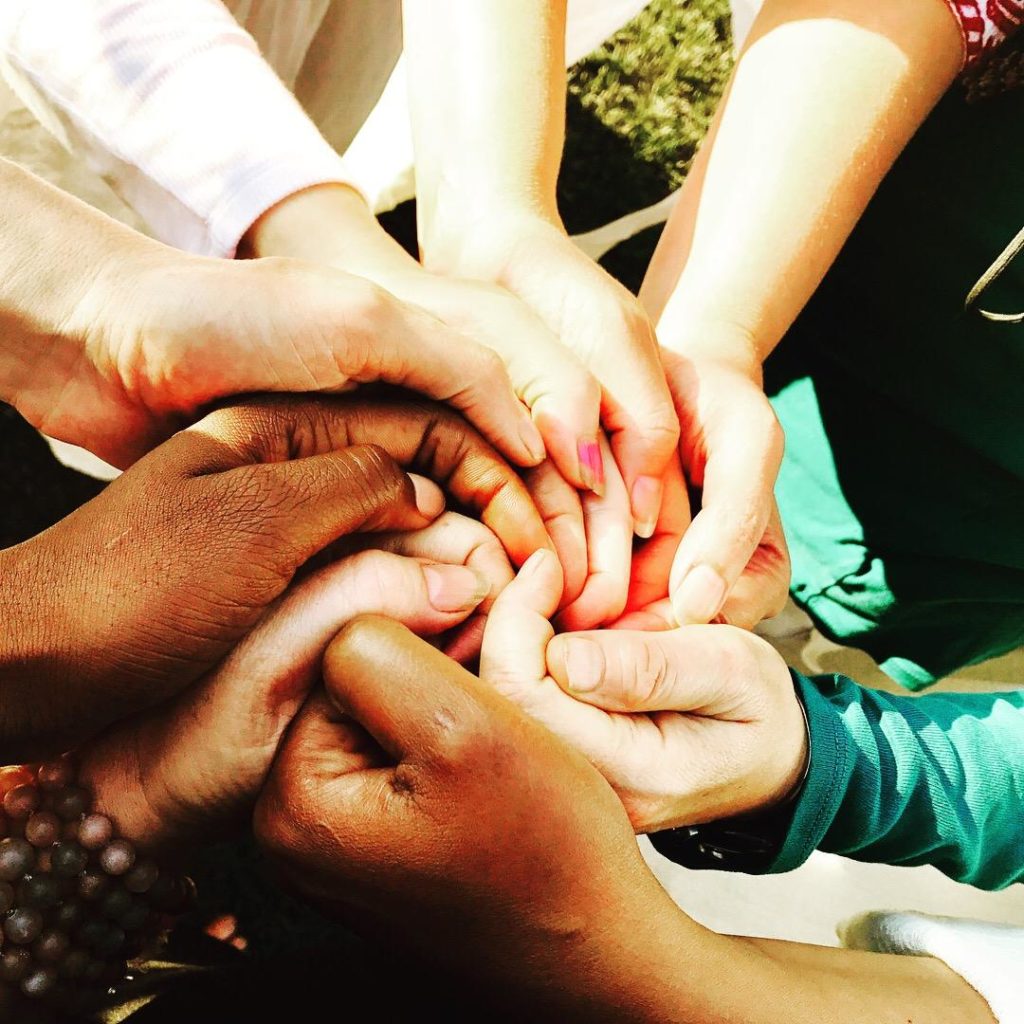 "I love the way you held the space, with both reverence as well as lightness and humor. It felt like a very inclusive circle, and I really appreciated the diversity of ages, races and types of people. I also really loved that everyone had a chance to share their prayers and intentions with the whole circle and be seen, held and supported in them. My favorite part was the sharing circle." ~Tibet, community leader & Church Warming Ceremony attendee
Your donation is tax deductible!
Please let us know if you would like to receive a receipt for your tax deductible contribution. LivingWisdomChurchCA@gmail.com
Meet HuNia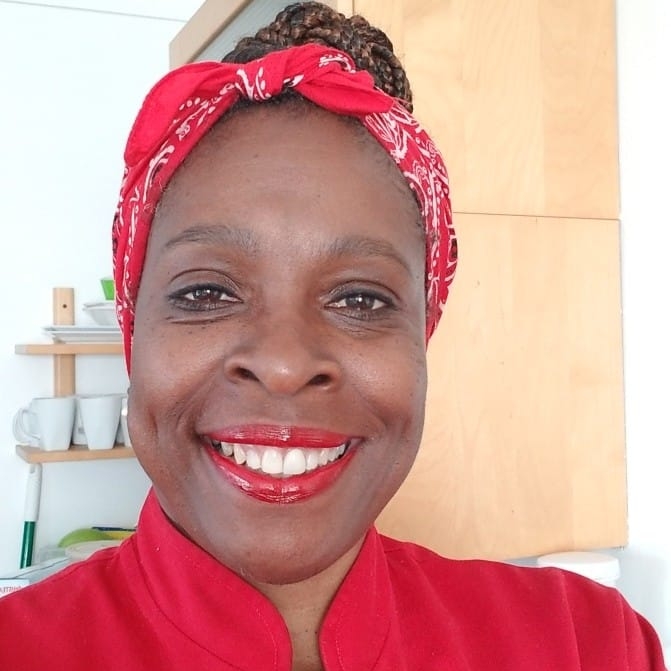 HuNia is the CEO of HuNia's Kitchen and an educator for Healthy Black Families Inc.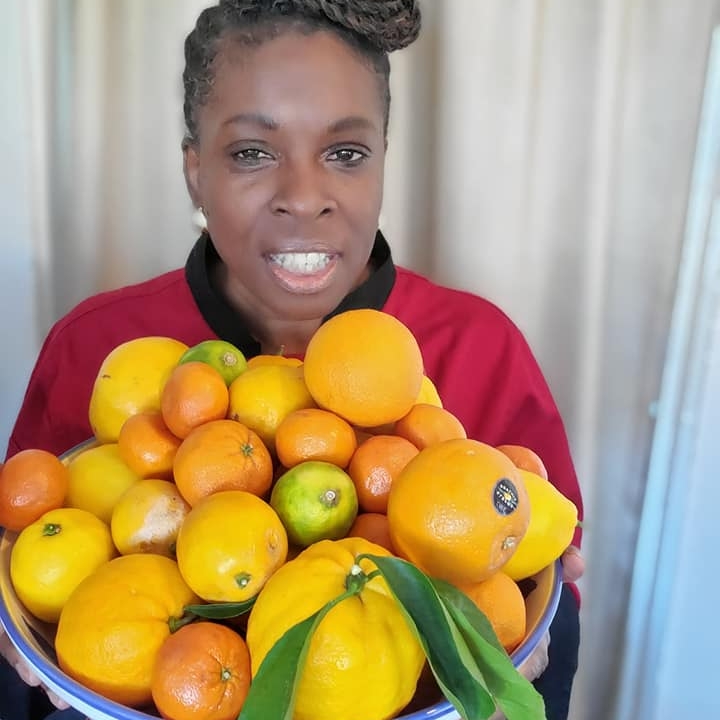 We are focusing our resources on supporting HuNia in joining us in our Residential Apprenticeship as a community leader as well as helping her to strengthen her business during these challenging times of SIP.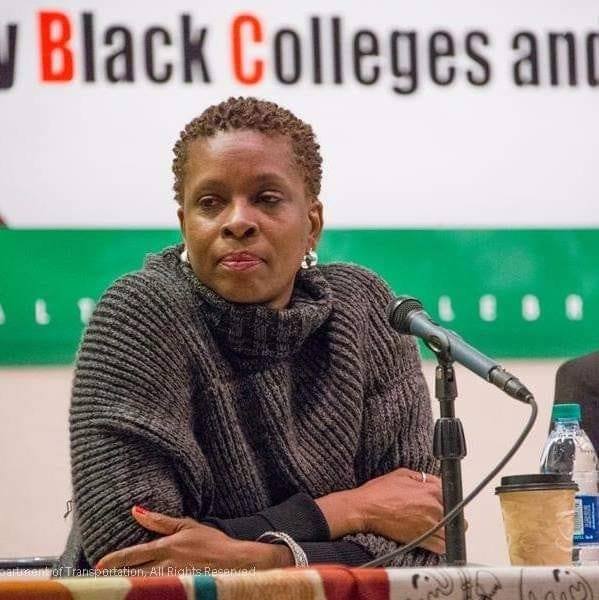 We are also providing multiple, on-going scholarships for our BIPOC community to attend every medicine ceremony, program, and event we offer.
We're committed to building bridges, not walls!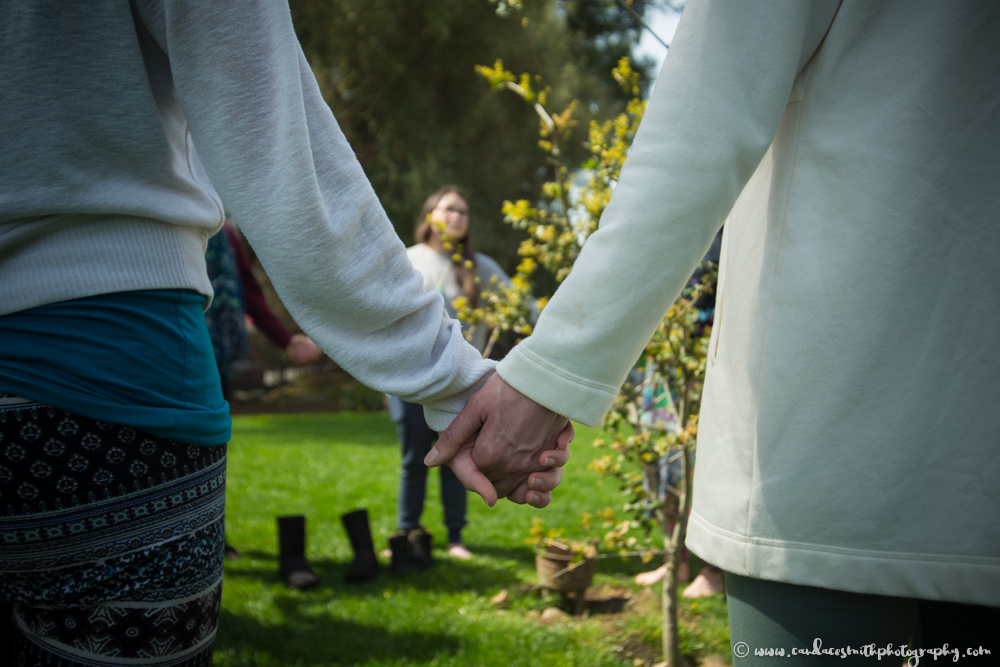 THANK YOU!
For helping to keep us sustainable as we deepen our efforts at supporting the elevation of our BIPOC community!