Help us continue to provide services during these challenging times!
Because we value diversity, we have provided over $5000 in BIPOC/LGBTQ scholarships in 2020. In addition, we have offered low-fee/by donation mentorship, spiritual counseling, and other support to our BIPOC/LGBTQ and other marginalized members of our community since the beginning of 2020.
Due to multiple unexpected challenges, we are in great need of financial support to be able to keep our doors open and provide basic services to our community. With your support we can continue the important healing so desperately needed right now.
Please offer what you can to help us keep going until our financial aid arrives. Every dollar makes a difference!
Thank you for your generosity during these times of uncertainty! We can't do it without you!
Be an on-going contributor
Make a one-time donation
Every little bit counts. What can you do to build a bridge to equality?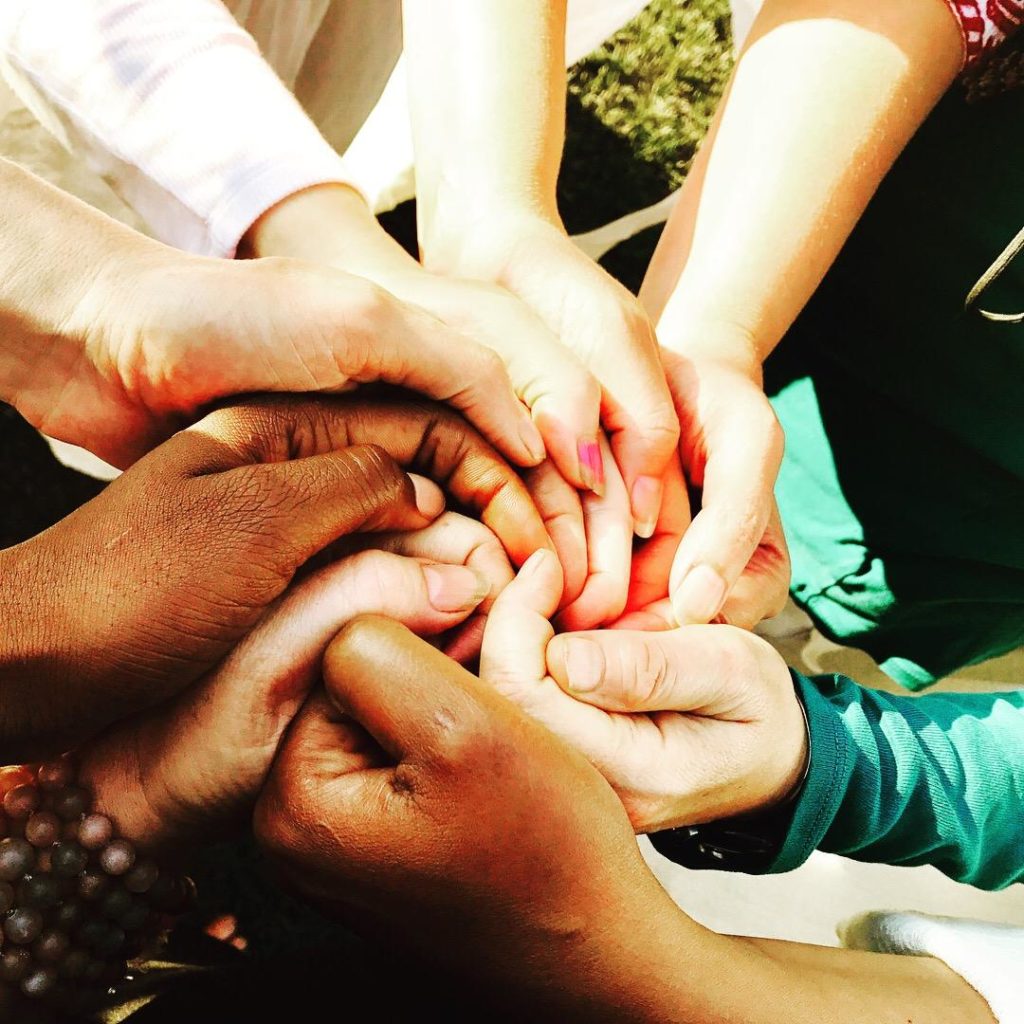 "I love the way you held the space, with both reverence as well as lightness and humor. It felt like a very inclusive circle, and I really appreciated the diversity of ages, races and types of people. I also really loved that everyone had a chance to share their prayers and intentions with the whole circle and be seen, held and supported in them. My favorite part was the sharing circle." ~Tibet, community leader & Church Warming Ceremony attendee
Your donation is tax deductible!
Please let us know if you would like to receive a receipt for your tax deductible contribution. LivingWisdomChurchCA@gmail.com
We're committed to building bridges, not walls!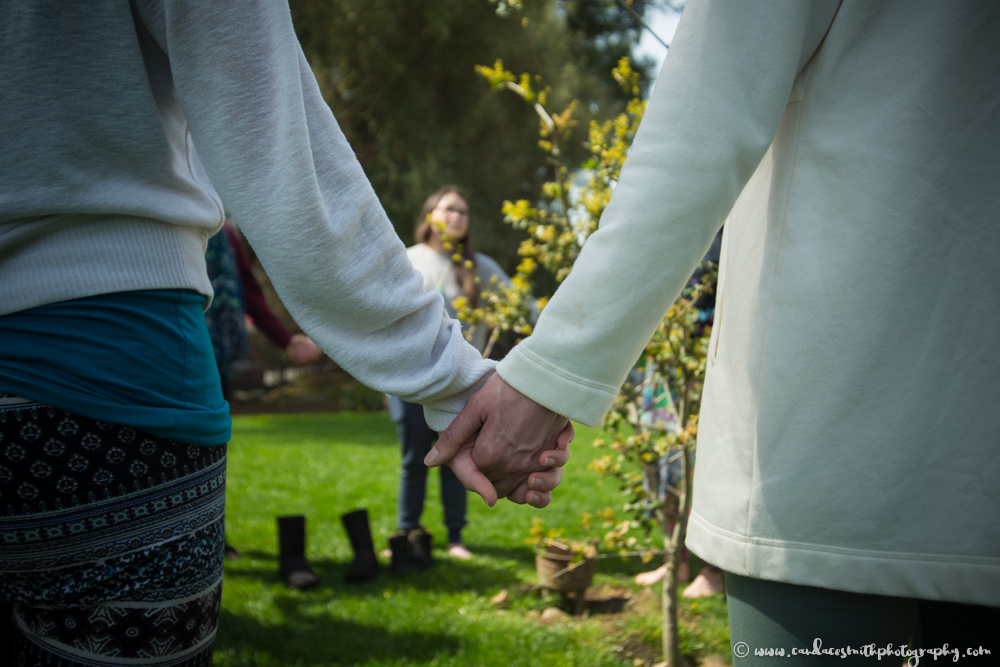 THANK YOU!
For helping to keep us sustainable as we deepen our efforts at supporting the elevation of our BIPOC/LGBTQ community!